Connect your people and systems to your marketing.
Comprehensive Marketing & Public Relations
We help you define, differentiate and leverage your brand to grow your revenue and increase your influence! 
Experience


Excellence


Expertise
Synaptic is a full-service Marketing and Public Relations agency that takes a holistic approach to brand-building.
We help brands develop their core messaging and quickly deploy
multi-channel marketing strategies to reach their target audience.
The reputation of your business takes years to build and can be destroyed in seconds. Few agencies have more applied experience with PR specific to small businesses. We can help you tell your story in the marketplace and prepare for crises.
Has your small business business ever had a six-figure sales day?
Dream of an executive retreat? 
Hosting a tradeshow? 
Time and again, our special events exceed our clients' expectations and we can do the same for you!
We work with clients who swear by their tried-and-true, especially when we help them blend it with newer digital technology. Togher, we can find an approach that works for your unique business. 
The days of relying on outsiders for simple organic fixes to your website and its visibility are over. We empower our clients to take ownership of their online presence with websites that simply work. 
Marketing works best when it connects to your people and systems. 
If marketing is cumbersome, complicated, or unfun it simply won't get done. 
Our clients trust us to train and empower their teams to execute competently, have fun doing it, and call on us for help or support any time. 
There are plenty of experts offering hacks and workarounds designed to chase the algorithms. 
We prefer using social media as a consistently-applied tool that we can manage in tandem with your on-site team to create a storytelling tool for your brand.
Frequently Asked
Questions
Our unique approach led to CIO Magazine naming us to their 50 Most Innovative Companies to Watch list.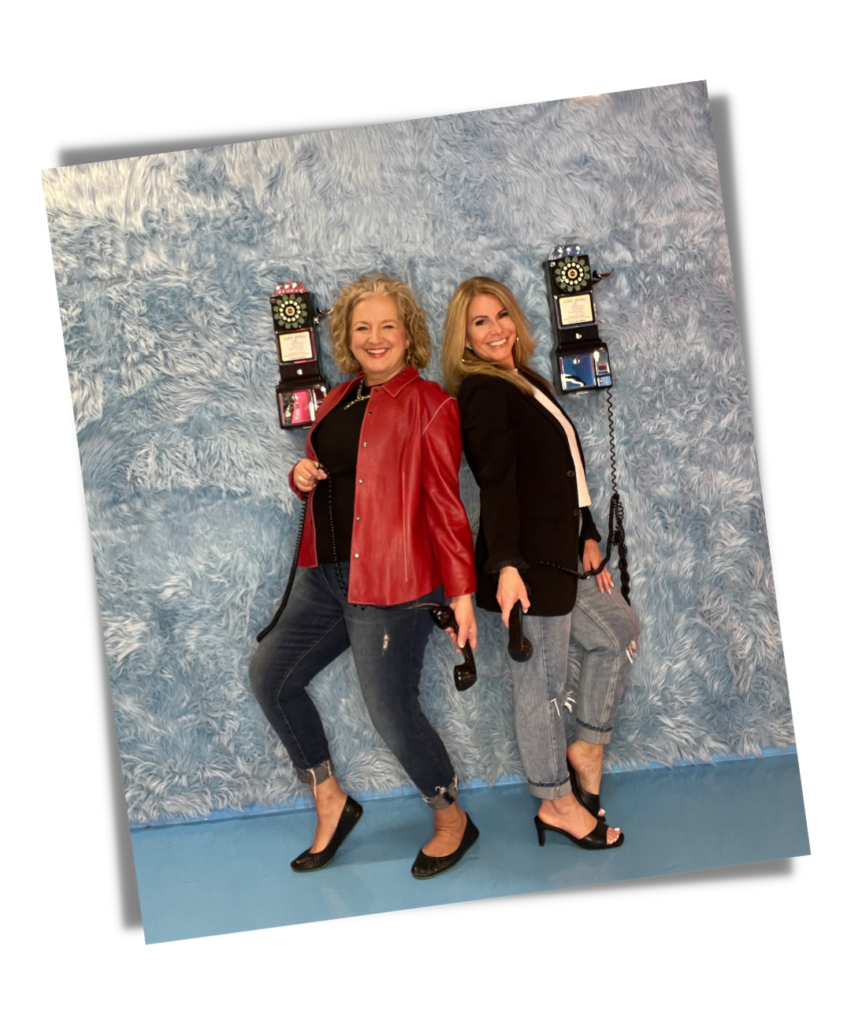 We blend strategic consultation with done-for-you execution.
There are a few important things that make us different from so many other marketing providers.
First, we focus on connecting  your people and systems to marketing across the spectrum of digital and traditional. We do this because fitting your unique business into a box just isn't going to work. 
We start by establishing baselines, then work to make sure you are fully implementing all of the cheap-and-free tactics that we've seen work in other businesses before we rush to spend money on ads.  
When paid advertising is the right fit, we partner with specialized experts on each tactic including Google Certified advisors and Facebook Marketing experts…because nobody wants to pay for someone's learning curve.
Finally, we are uniquely positioned to help build positions of trust through professional PR and Community Relations.
Clients that we end up working with are a lot like us:
They are the best in their field.
They have big visions and are never satisfied.
They care deeply about their reputations and obsessively over-deliver.
They don't take chances with their brands. 
They're picky. They trust our advice because they know our recommendations are based on dozens of successful campaigns and events for businesses just like them. 
They are looking for a comprehensive approach to marketing that's administered by professionals who will work collaboratively with their in-house team. 
Our client relationships are based on proactive communication and accountability. 
It's simple—we meet monthly to examine business goals, talk about what's working, and identify opportunities. We talk about the marketing and communications plans for the next 30- 60- and 90-days.

We set goals and identify roles.
Then, we get to work. 
What Our
Clients

Say

Real feedback from our clients!
Our Most Popular Posts
Insights, client news, and blog posts: